Traditional & Contemporary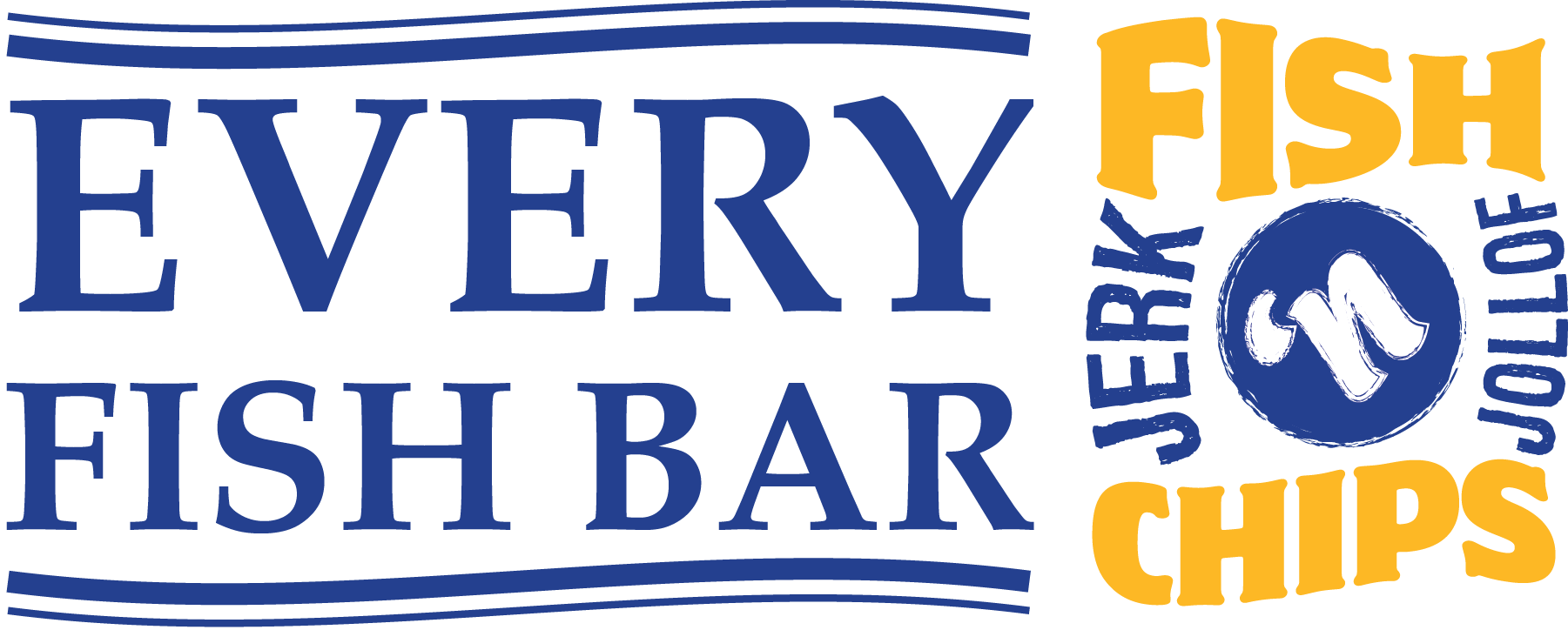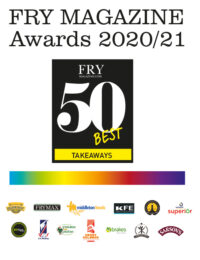 Now Deliveries Available with…

CONTACT US
2 Manor Parade
Sheepcote Road
Harrow
HA1 2JN
T: 0203 754 6900
FOLLOW US
OPENING HOURS
Mon:

Closed

Tue:

11:45 – 2:30 pm,

4:30 – 10:00 pm

Wed:

11:45 – 2:30 pm, 4:

30

– 10:00 pm
Thu:

11:45 – 2:30 pm, 4:

30

– 10:00 pm
Fri:

11:45 – 10:00 pm

Sat:

11:45 – 10:00 pm

Sun:

11:45 – 10:00 pm

Good Variety
I was sent a video of the Every Fish Bar. Well thought we give this fish & chip shop a try. Well we most impressed. The staff were welcoming, it was like you were at home eating with friends in the shop. We decided to have a takeaway. We brought Rock salmon & chips, Cod & chips & Cheese burger and chips. We did not have to wait long. The food was cooked there in front of you. They have good variety menu.
Amazing
The food is delicious! So much variety! Excellent customer service! Best fish and chips ever! Much better than Belmont Bay in my opinion! I will definitely go there again! Thank you so much! Amazing!
Highly Recommend
Always great food with big portions and fair prices. Always really friendly and attentive whether eating in or taking away. Add to that the facts that they're one of the only chip shops around that open on a Sunday and they've taken ample measures to keep staff and customers safe during the pandemic and I can't rate them enough. Highly recommend
Friendly & Happy to Help
Really happy this has arrived in Harrow!! Food arrived quickly and was nice and fresh. Staff were friendly and happy to help. Will definately be trying a few things on thier menu.